From Monday, April 15, 2019, through Wednesday, April 17, 2019, the SmartResilience team was pleased to collaborate with fellow EU Horizon 2020 project SAYSO in hosting their projects' Joint Final Conference in Budapest, Hungary, at the Hungarian Academy of Sciences, Institution for Social Sciences.
The conference, entitled An EU Intiative Towards Advanced Situational Awareness and Enhanced Resilience, involved more than 90 practitioners, developers, technology suppliers, and standardization and procurement specialists, as well as decision-makers, from over 20 different countries. These individuals gathered to share results and collaborate toward finding the best ways to harmonize, integrate, and enhance the projects' outcomes in order to achieve tangible impact at the European level.
The three-day program included both integrated and project-specific sections to discuss not only the results achieved in the projects but also how their legacies will continue into lasting future impacts. The conference presented a unique opportunity to share experiences in areas including resilience and risk governance, situational awareness systems, cross-border issues, communication, and analysis and management, both among already involved and newly-engaged project stakeholders and experts. As co-conference organizers, we want to thank all those who attended and assisted with the preparation and execution of this impactful event and look forward to future collaborations.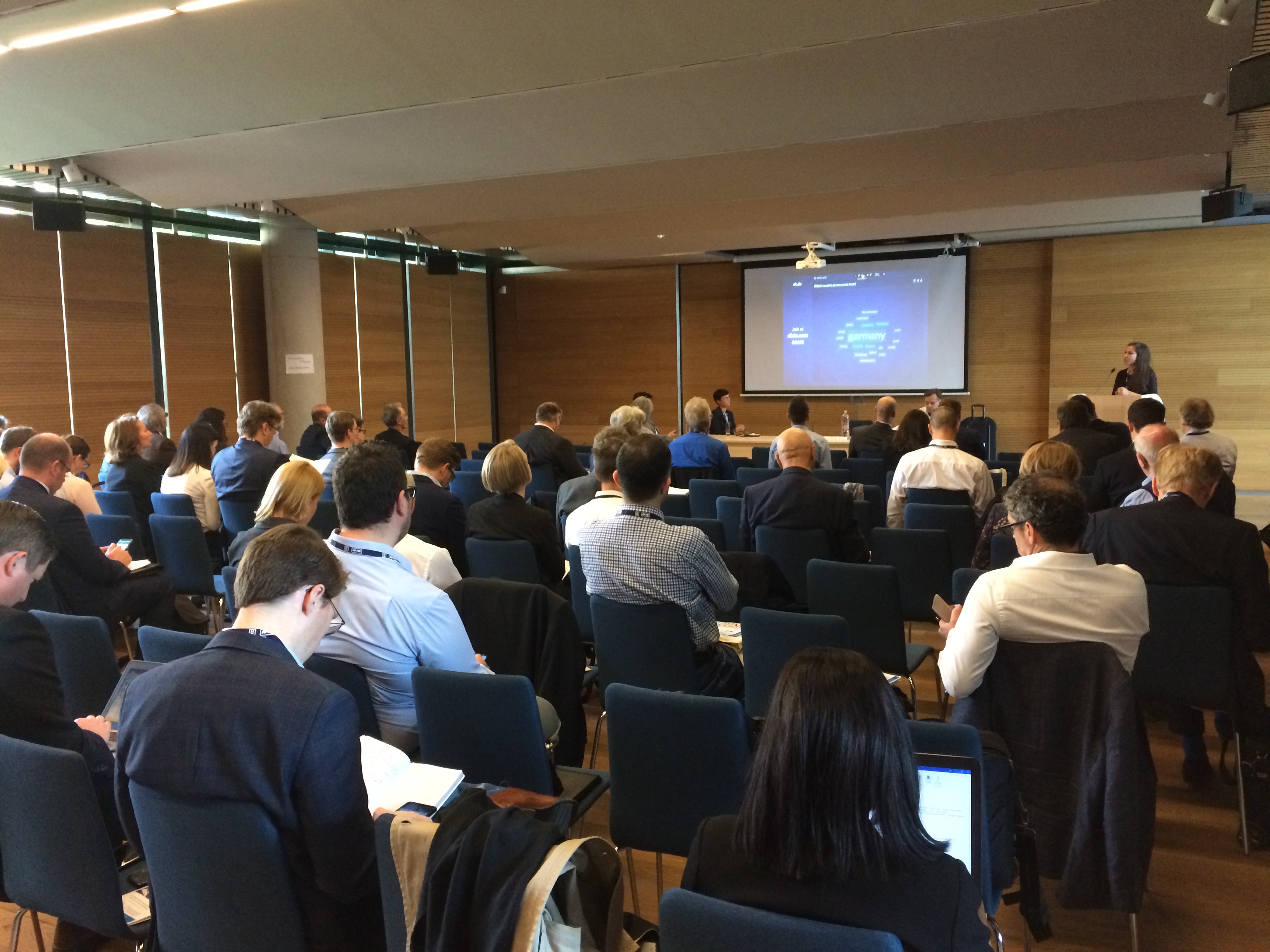 Above: Attendees being introduced to using the interactive audience feedback tool Slido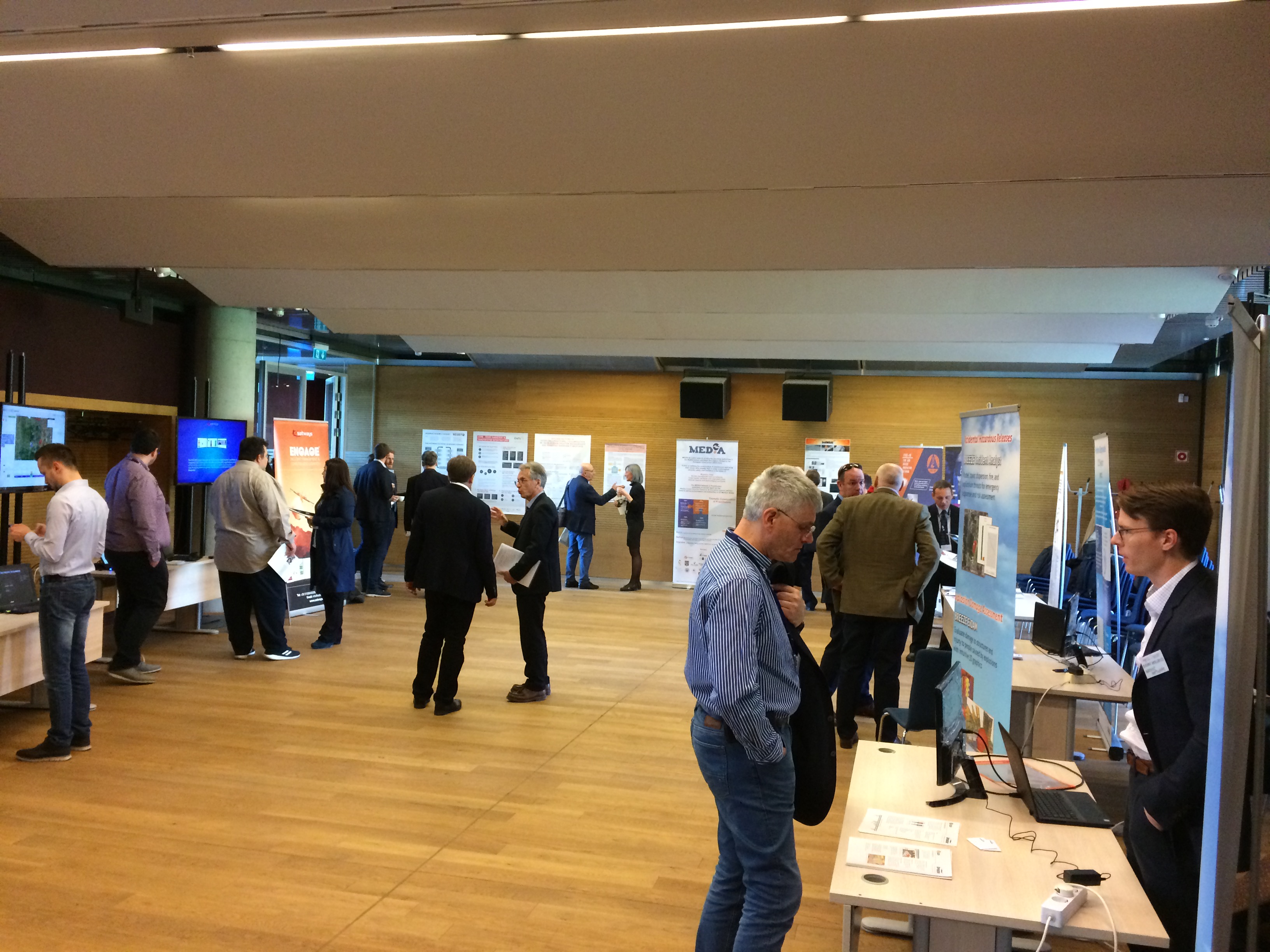 Above: The conference's Poster and Tradeshow session featured posters and information from multiple EU projects, researchers, and suppliers, as well as short courses related to the SmartResilience tool and educational platform
Date
:
Monday, May 6, 2019